December 8, 2023 | 5:30-8:00 p.m.
JOIN US IN YOUR FAVORITE PAJAMAS FOR COZY CHRISTMAS
A Betenbough Homes Christmas celebration!
Enjoy complimentary hot cocoa and coffee, a popcorn bar with delicious toppings, and FREE photos with Santa Claus! Join us in welcoming the Christmas season at a New Home Center near you!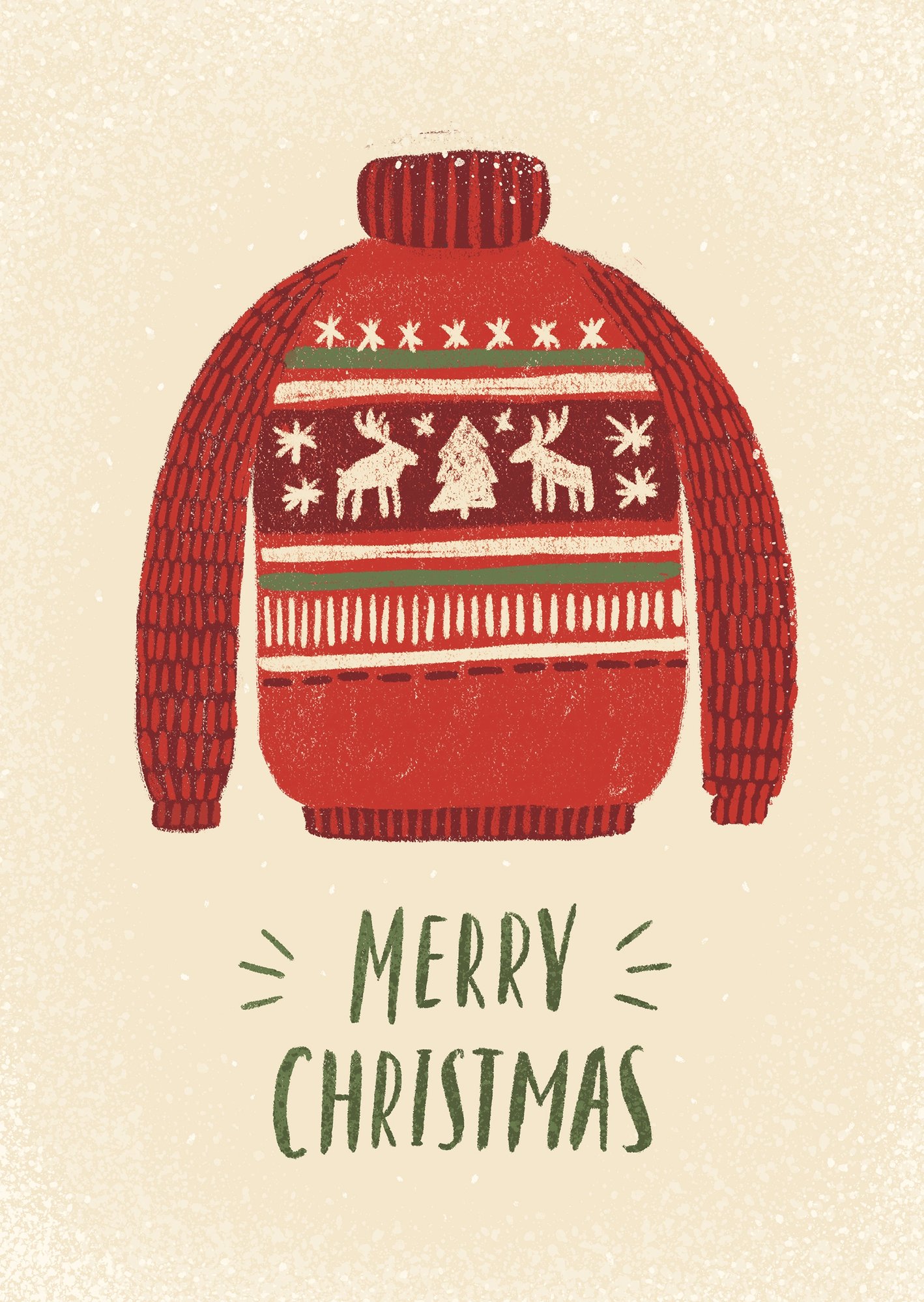 We can't wait to celebrate with you!